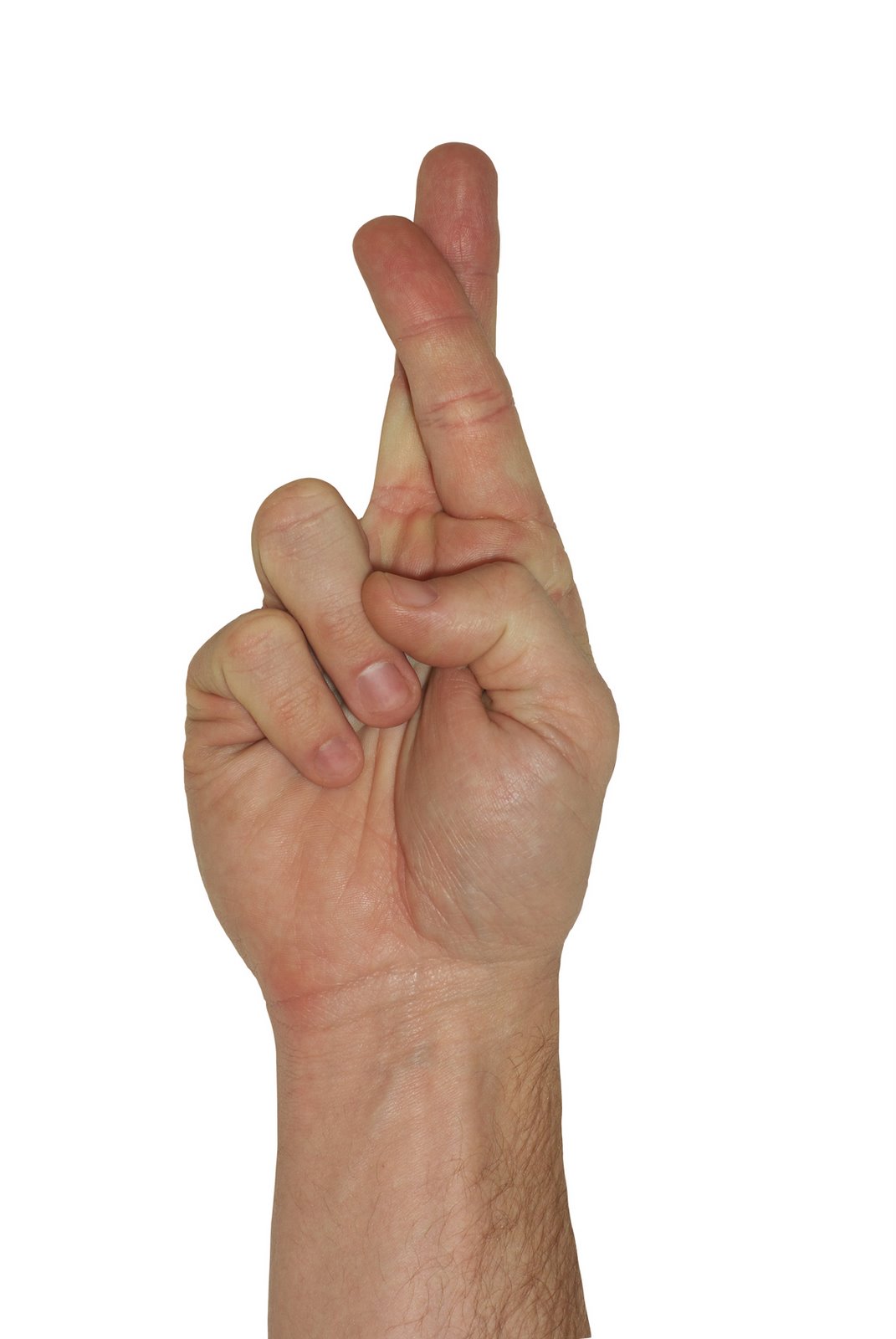 Over the last 4 years, because of the Great Recession, those looking to retire have faced severe challenges to their hopes and dreams for those "golden" years.  I was recently interviewed for an article in US News and World Report titled, "Investors Seek Nontraditional Retirement Savings Options," written by David Francis.  In it he says:
"Pension funds, which primarily pay for the retirements of public-sector and manufacturing workers, lost hundreds of billions. State revenues fell from $1.6 trillion in 2008 to $1.1 trillion in 2009. The California Public Employees' Retirement System, one of the nation's largest, fell more than 25 percent, from $260 billion in October 2007 to $160 billion in March 2009.
Individual 401(k) accounts were also hit hard. According to Hewitt Associates, the average investor lost $10,000 in retirement savings in 2008. Fidelity reported that investors lost an average of $19,000 that same year. These losses caused many to postpone their retirement in order to save more."
Those are truly discouraging numbers.  Not only did our investments and pension savings take a hit, but many are afraid Social Security is up for grabs, too.  With government studies showing the money will run out by 2026, it is rather obvious to most that relying on our old methods of financing retirement is probably not the path to a secure financial future.
So, what does a Boomer looking to retire in the next five to ten years have as options to secure a retirement? The answer comes partly from the insurance industry which has, for hundreds of years, been providing families financial security. I know it sounds strange to turn to the insurance world instead of the highly touted, no-load index mutual fund or hot stock of the week.  However, with the new Guaranteed Withdrawal Benefits offered on the age old concept of an annuity, it's time for a closer look.
Let me share with you a couple important, yet little known items, you should know before you check on an annuity option for your retirement.  First, insurance companies have used annuities for what seems like forever to offer the public what might best be termed a personal pension plan.  In other words, rather than relying on the company you work for, that is probably great at what their core business is, but not that great at managing money, let an insurance company create a guaranteed payment for you and your family. Second, with recent innovations these annuities have added guaranteed benefits that enhance the security of retirement plans for millions of Americans.
Most people know the concept of a pension. When you reach retirement at your company they typically offer you a lump sum or a payment.  In other words, one or the other, but not both.  If you take the payment there is no more cash value, if you take the cash value, there is no payment. Insurance companies have come up with a way to give you the best of both worlds.  You can get a guaranteed payment, yet not lose all of your cash value.  They do this by creating the "guaranteed withdrawal benefit" which allows you a guaranteed withdrawal for the rest of your life (pension payment); yet, if you would like to stop the withdrawals and take the cash you may, at any time.  You can combine this new form of private pension payments with the old, and simply take withdrawals from a brokerage account for some of your income.
Insurance companies are providing an alternative to the normal pension plans and the industry standard of taking a 4% annual withdrawal out of your total retirement accounts for income needs. The hope of the industry is that your 4% withdrawals would last the rest of your life.  Studies show it should work, it could work…they hope it will work. 
What if the market takes another downturn like the first 10 years of the 21st century and loses 23% again over ten years?  You would lose a significant amount of principal while withdrawing your 4% each year over the 10 year span.  What would a 23% loss, plus your withdrawals do to your retirement account over the next ten years?  Yet, if you chose the guaranteed route you would actually increase your withdrawals and guarantee them for the rest of your life.
My suggestion is to contact your local insurance agent and ask them for an illustration that fits your situation.  You may want to guarantee just a portion of your income, which is what many have chosen to do.  Hmm…guarantees or a hope and a prayer? Take the guarantees and run!
Dave Vick
President, Vick & Associates, Inc.
July 2012